Here at RBC we love people of all ages and races and walks of life. We enjoy fellowship and serving the Lord together.
---
2015 Missions Trip to Waterflow, New Mexico to serve at the Open Bible Baptist Church. Missionary Dr. Don Chitty. Our Church has been going to their work to the Navajo American Indians for 12 years.
Picture #1 - Here we have bro. Trevor and Missionary Scott Wolfe playing a game at our hotel just before we head out to the reservation. Bro. Wolfe and Trevor are great friends. Bro. Wolfe is a Missionary builder and is one of the biggest blessings our church has ever known!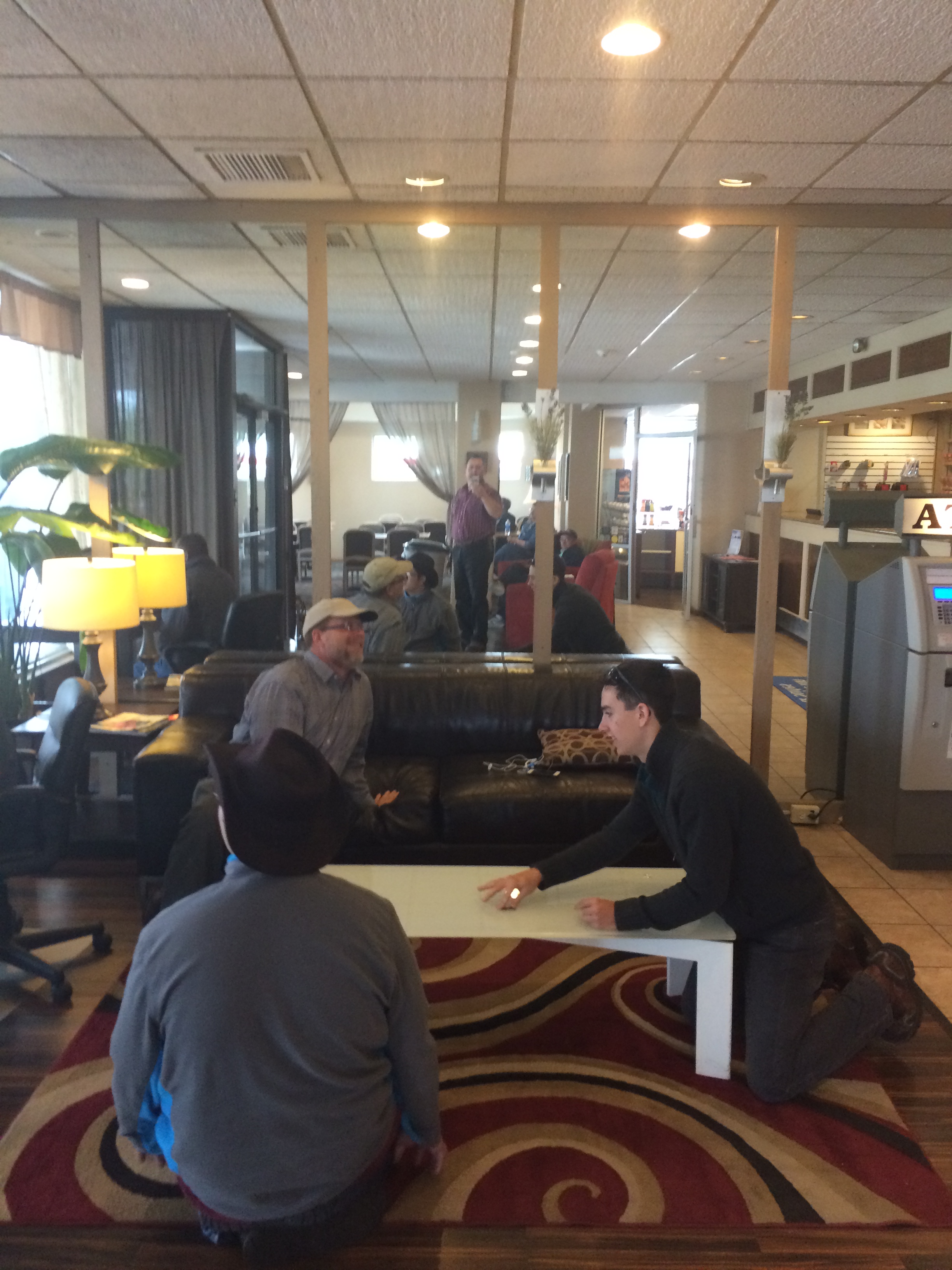 Picture #2 - Here we are at the Camp. Dr. Chitty operates a camp called "His Ranch", this ranch operates as a camp for VBS, Summer Camps, Revival Meetings, etc. Every year, they run their regular bus routes going as far as 50-70 miles one way to bring in precious Navajo's and anyone else to hear God's Word. This church is truly amazing in their love and care for the neglected American Indian tribes.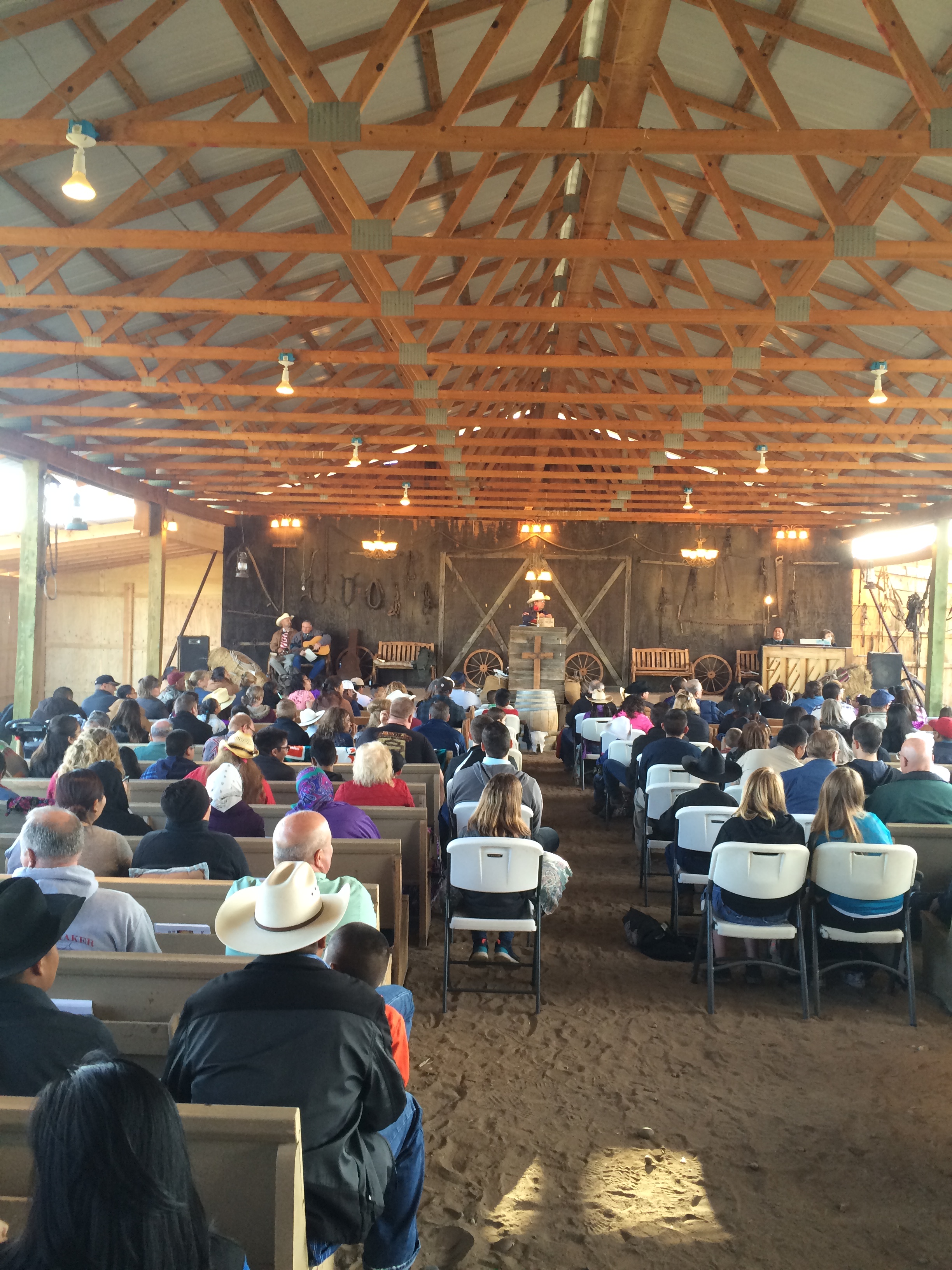 Picture #3 - Here we are after the Camp meeting having dinner with everyone. This church feeds hundreds every night with lots left over. Their people are amazing servants for the Lord. The Navajo has many reasons to be bitter against the "white man", yet, these humble servants love others with a true Christ-like love.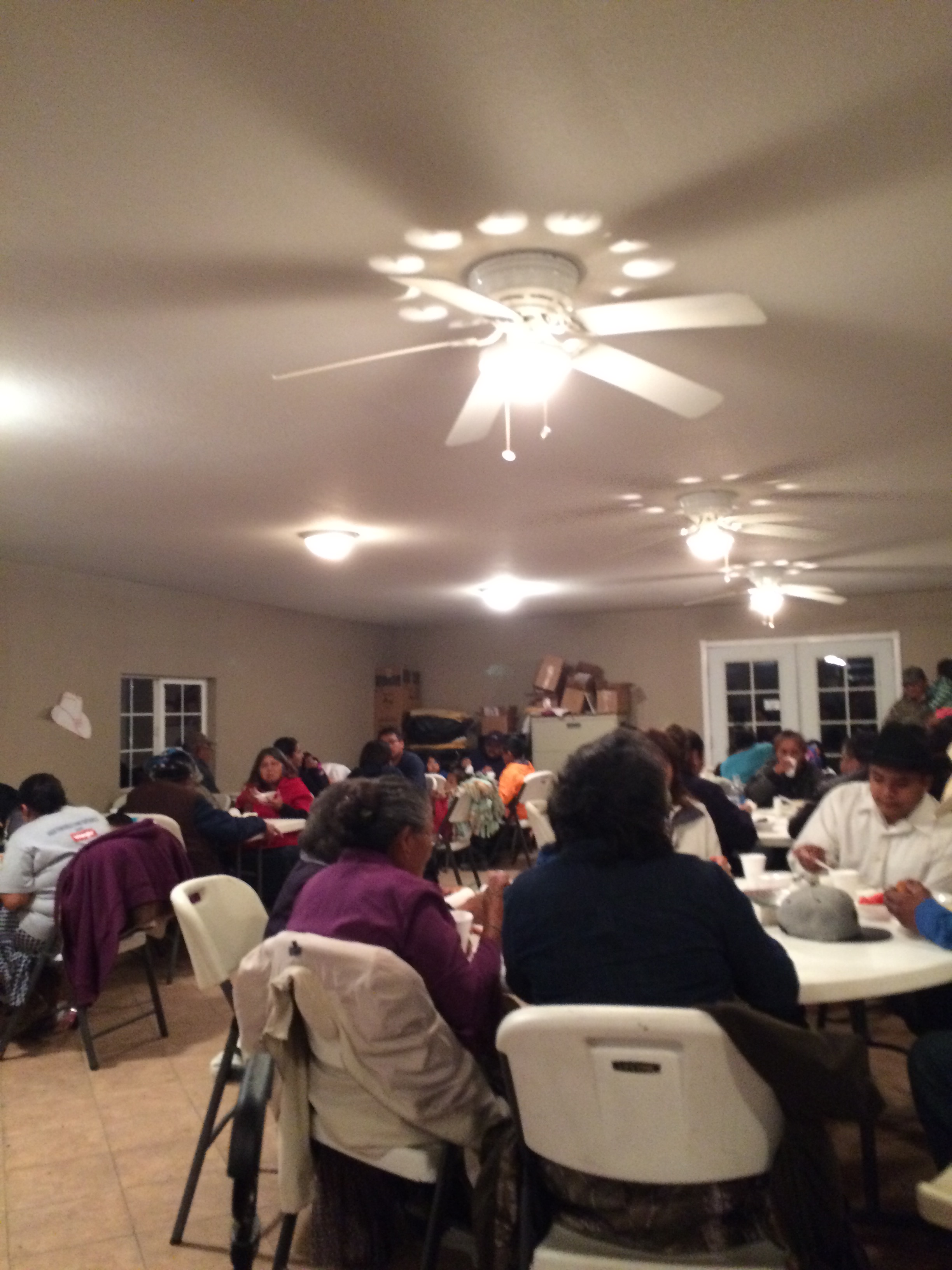 Picture #4 - Pastor and his grandson "little Roy" were up early every day helping to take care of the horses on the Ranch. Little roy is giving a horse his apple (he then cried because he wanted it back! "Too late" Grandpa says :)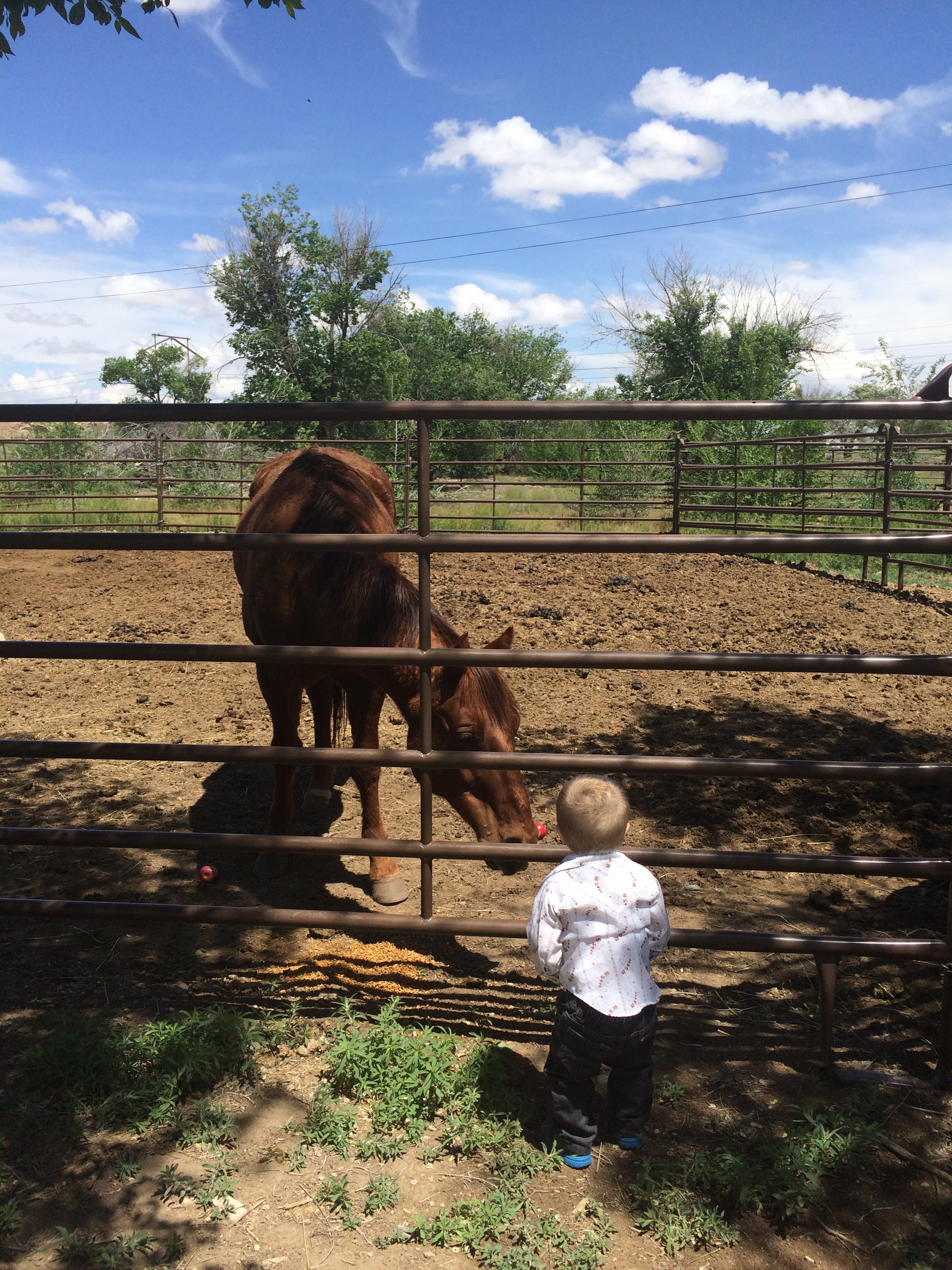 Picture #5 - Every year we go, we try to find some way to help, we have helped tile a building, build cabinets, frame, and just do any general work that Dr. Chitty needs help with. But, one day of the week, we get up early and after breakfast at the Ranch we load up and go for a scenic drive in the beautiful mountains of Cortez, Colorado and then we head over to the four corners area and visit the open markets and buy gifts for our Mother's Day at church and we take lots of photos and eat delicious Navajo Tacos!
Here is one of our teen boys climbing to the top of a tall rocky area just off a place called "Shiprock".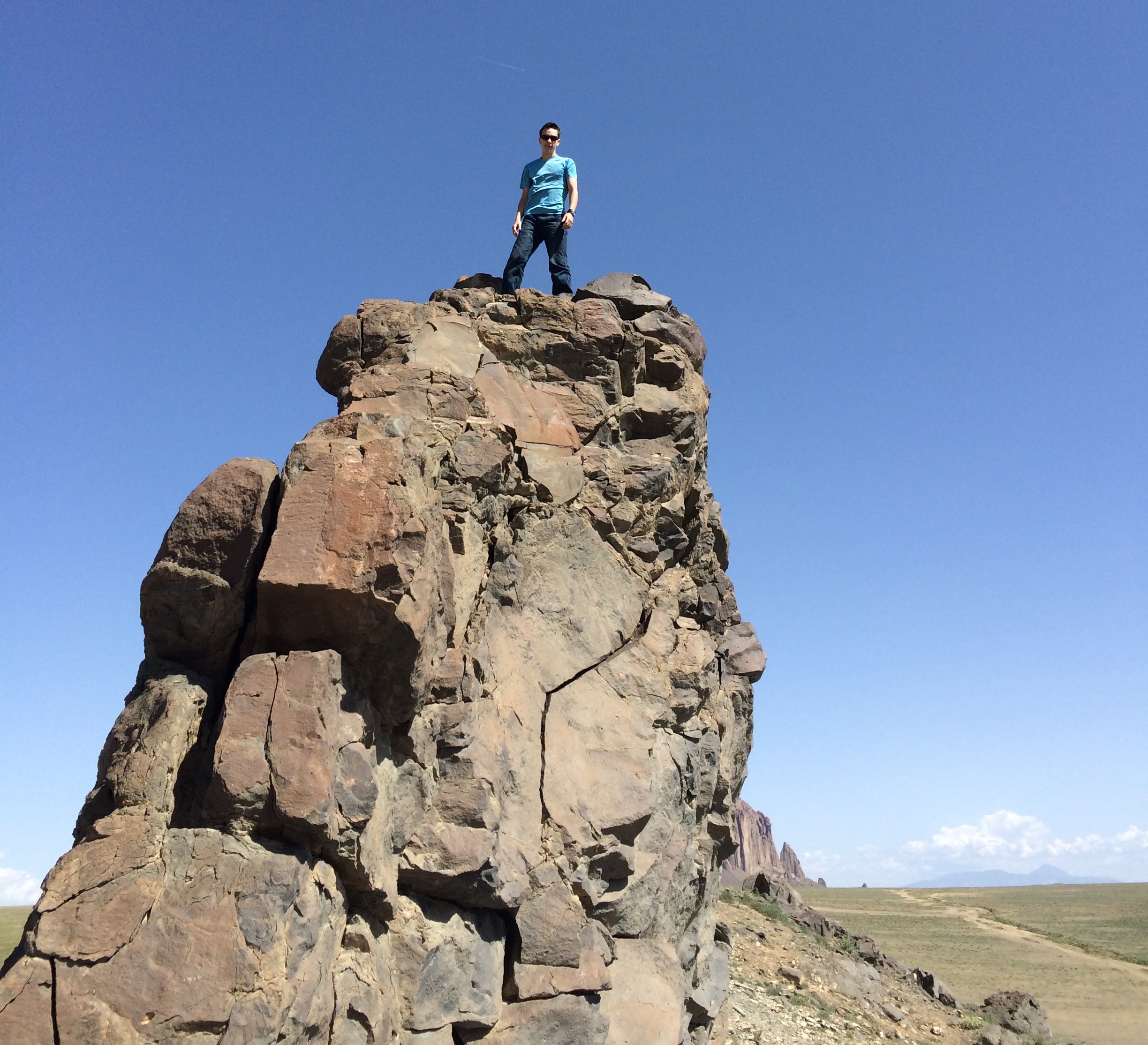 ---
No Photos in Current Album